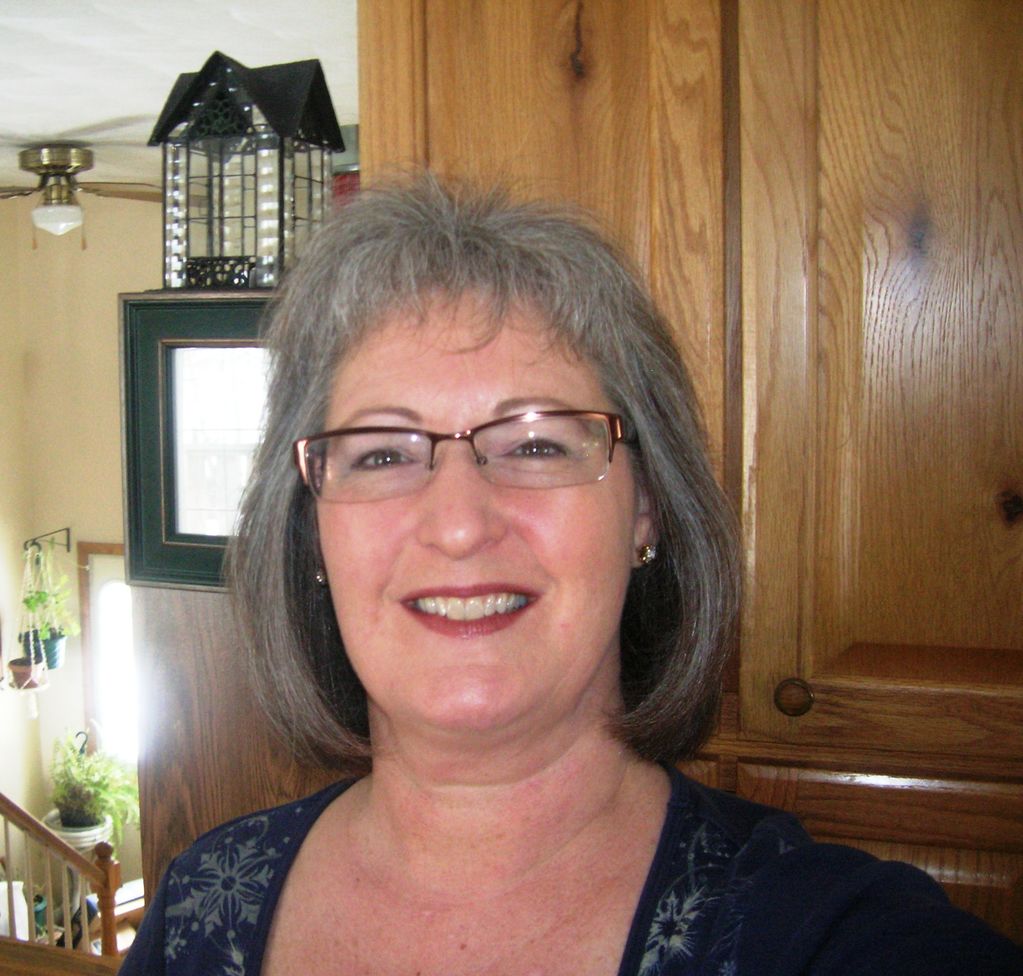 Welcome to
Gardening Forever with Sue Rambo!
---
Whether you need seasonal decor or help in your gardens you've landed in the right place!
I provide everything from plant identification to craft classes to
gardening presentations to good old fashioned weeding!
Please enjoy looking around my site.
Don't forget to sign the Guest Book on your left and tell me what I can do to keep you
Gardening Forever!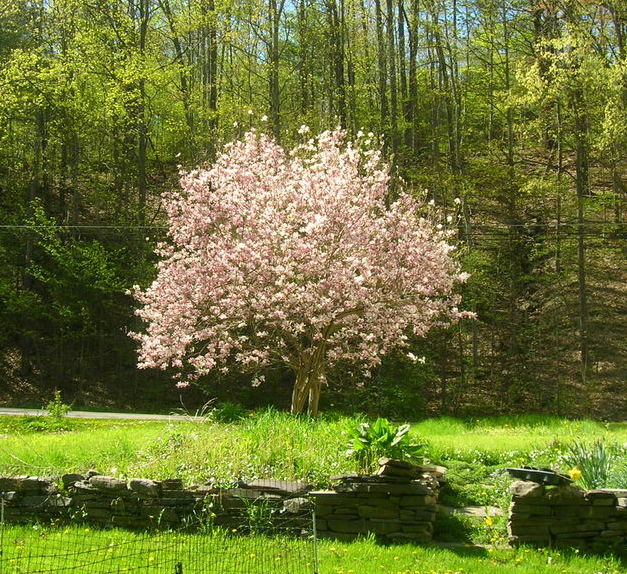 ---
Click here for more information! I provide Craft Classes, Gardening programs, and decor and gifts that may be purchased (and delivered!) through my website or by contacting me directly. Products include:
---
I also offer Gardening Tips & Tricks (Q&A and seasonal advice)
andGardener's Meanderings which features articles & columns from the archives.
Please contact me or sign up right here if you'd like to be on my mailing list for classes, shows and programs!
Gardening Forever
with Sue Rambo
1274 Old Route 17
Windsor
,
NY
13865
(607) 222-4501