Classes are held at Sue's place, 1274 Old Route 17, Windsor NY, 13865!
RSVP's are a must!
Contact Sue at GardeningForever@SueRambo.com to sign up!
---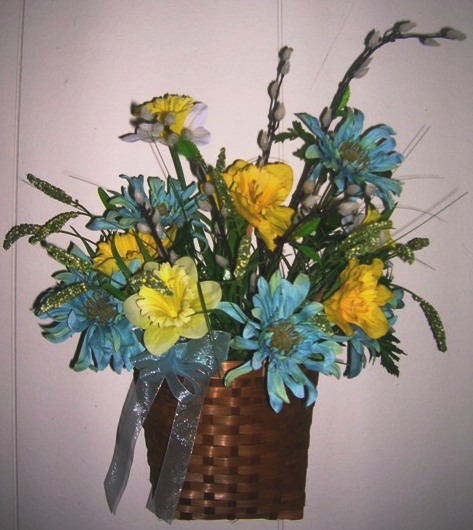 Contact Sue if you're interested in a Gardening Forever Craft Class!
(Ask me about my Wine-Lover's Wreaths!)
All glue guns & glue sticks, ribbon, tools and assistance provided by Sue.
RSVP's are a must! GardeningForever@SueRambo.com
(When you contact me, tell me about your décor!)
Some design suggestions you may like: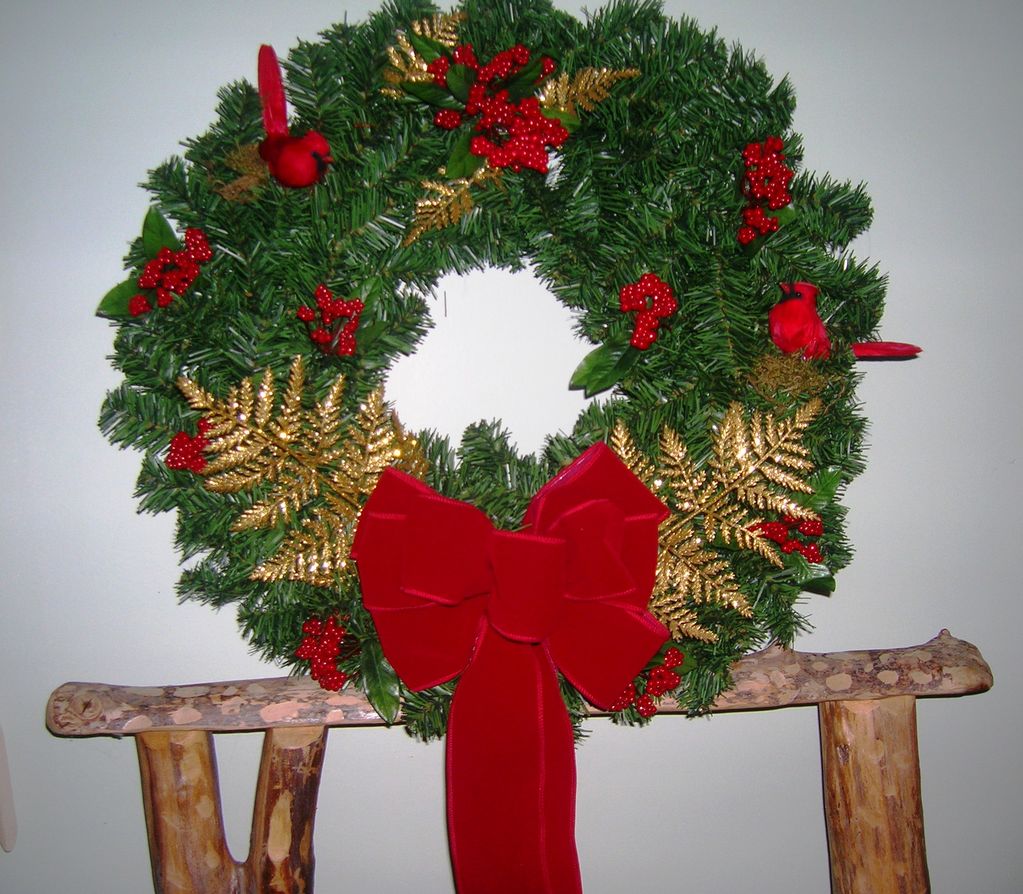 Cardinal Wreath with Gold accents (Custom order)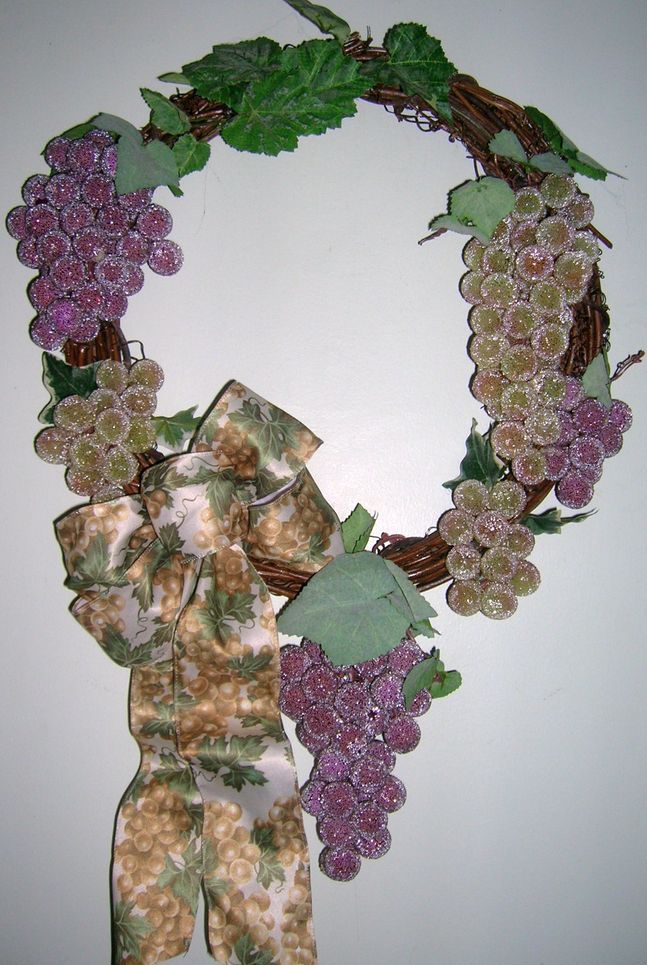 Glistening Grapes
(This could become a Wine Lover's Wreath
by adding corks, etc.)

---
CLICK HERE FOR A VIRTUAL CRAFT CLASS ON ASSEMBLING TIPPY POT TOWERS!
---
Contact me if you would like to host a class of your own! See details at left. You may choose from any of the classes listed below or you can let me know if you'd like to make a new design.
Some of my Craft Classes:

Lodge Basket Woodland Fern Wreath
These are both great gifts for an outdoorsperson.
---
Wine-Lover's Wreath!
As always, I provide all materials but you may have your own corks to add! Great for memories!
(Ask me about Windsor corks!)
---
Holiday Wreaths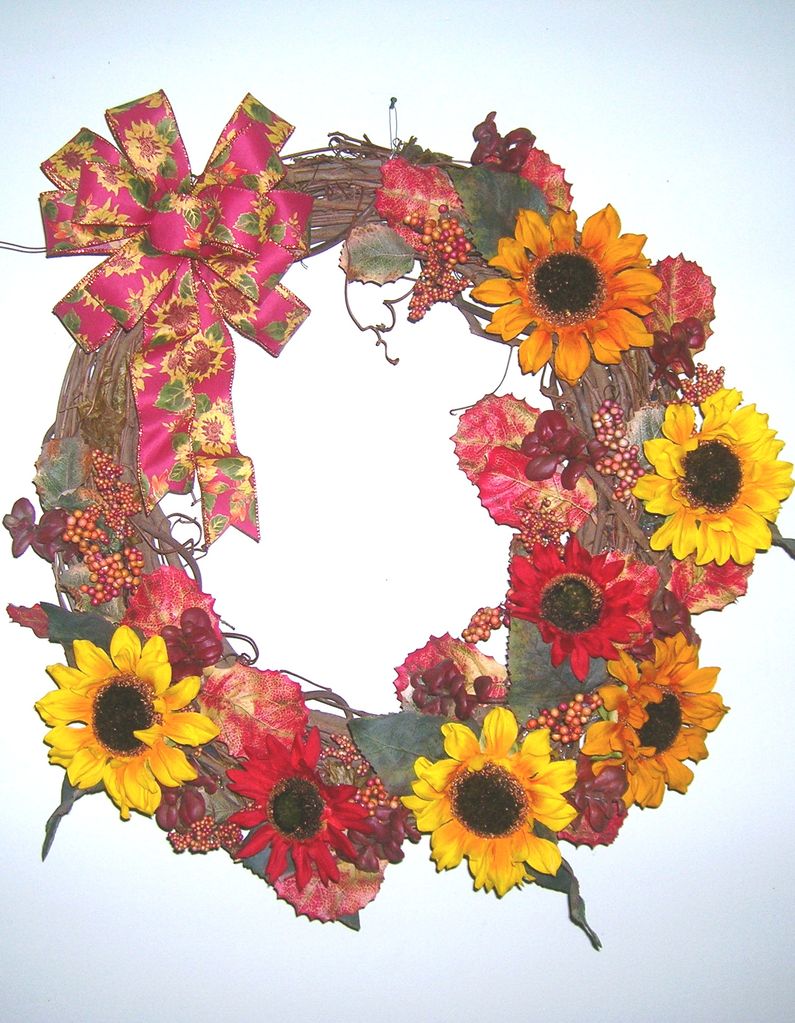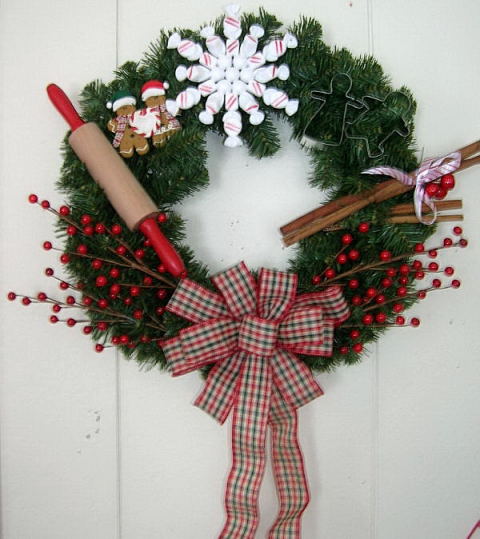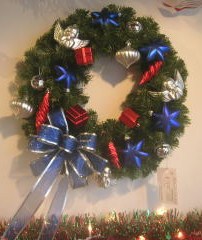 All Season Swags
---
Sea Shore Wreaths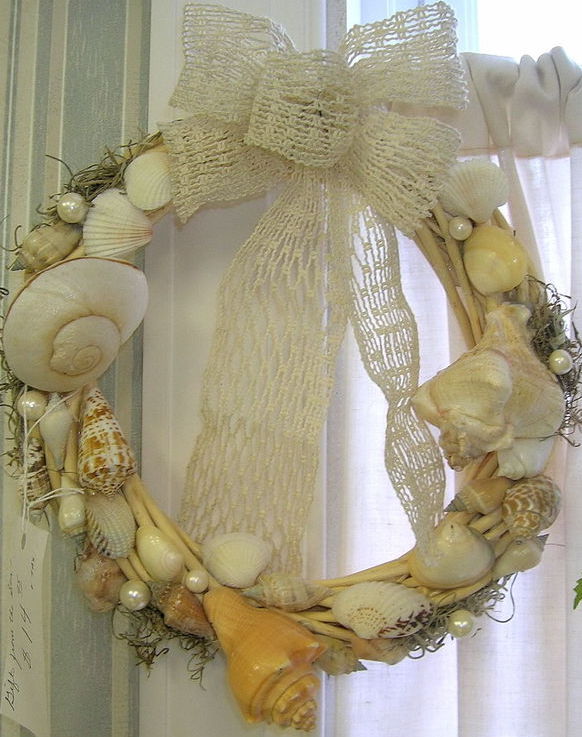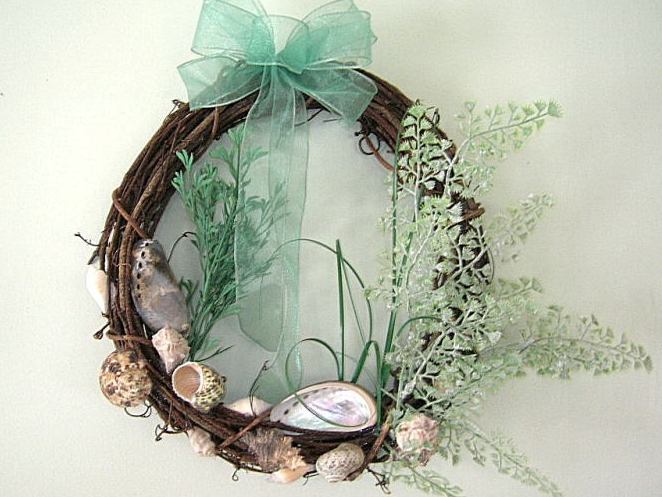 ---
Garden (Hose) Wreaths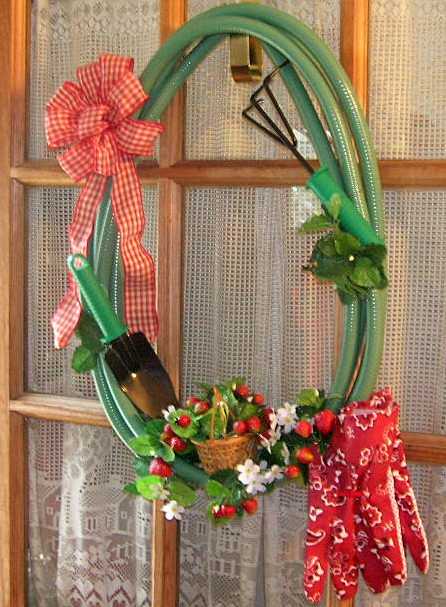 Fun for summer time! You can really use the tools and then place them back in the wreath between gardening.
---
Most classes are held at my Gardening Forever Shop, 1274 Old Route 17, Windsor NY. OR have a class at your home, church, station, or clubhouse. Tuition is payable at the beginning of the class with checks made payable to Gardening Forever.
Please contact me if you're interested in hosting one of these or any of my other popular classes.
The Hostess receives her class for at least half-price, even if the class is held at my place.

Rambo13865@aol.com
or 655-2128
Gardening Forever
1274 Old Route 17
Windsor
,
NY
13865
(607) 222-4501